Premium Valet Service in the Daytona Beach Area
Flexible Solutions for Your Business
Attract attention at your next Expo with eye-catching shine from Reflections! We're committed to delivering safe & meticulous service to your project. We offer customizable one-time or repeat scheduling for: cars, trucks, bikes, boats, oversize vehicles and more. Our experienced team arrives on site in a self-contained detail truck prepared for any size project. Hassle free scheduling, payments, and venue paperwork. Reserve one of our packages or request a custom quote today!
GIVE YOUR VEHICLES A GLOSSY SHINE
Full Service Capabilities, On Location
Spot-Free Foam Wash
Safe & Effective techniques
Mirror Finish Detailing
Basic to Advanced Packages
Specialty Services
World Class Products & Procedures
Oversized & More
Experience with Odd Projects
Maintaining a vehicle's appearance is truly a science; especially in coastal environments. Sun, salt, road construction, and even truck/car washes can leave your rig damaged both in looks and structural integrity. These and other environmental factors require proper individualized attention. Our paint correction services eliminate harmful contaminants and other flaws (such as scratches, swirls, or oxidation) with a meticulous restoration process. Experienced technicians start by diagnosing the source of your craft's cosmetic faults, then prescribe the appropriate least invasive strategy required to bring your surfaces back to their intended appeal. We use some of the best machinery, products, and techniques in the industry to perform top-notch results. After restoration, the surfaces are sealed with carefully selected protectants creating a barrier from future hazards. Our Nano-Ceramic Coating products far outperform tradition waxing methods and ensure protection that can last for years. Follow-up washing and maintenance becomes easy with user friendly results. Whether you need a comprehensive detail, protection services, or just a good wash, Reflections is ready to deliver! Also offering interior detailing & other services. See some of our capabilities below and visit our Booking page for the entire menu.
Receive "White Glove Treatment" for your corporate event. Whether you need staging for one of Daytona's famous events, or want to clean your fleet, Reflections is ready to help! We provide a convenient last-mile service that's delivered on location. Our Detail Truck carries Water and Power on-board to work anywhere.  Experienced technicians use quality products and efficient methods to create a result which is friendly to your vehicles, schedule, and budget. Conventions, Shows, Races, Golf tournaments, Employee incentives, Oversize projects, and more. From express washing to full restoration, we've got the answer! Learn more about our procedures and get package specifics by clicking a vehicle type above. Ask about our tailored commercial options.
Auto Wash
Exterior Cleaning Package
Comprehensive Foam Washing

Spot Free Drying / Wipedown

Wheel Cleaning, Tire Shine

Glass, Trim, Undercarriage & More
Express Detailing
Show Quality, Handcrafted Results
Exterior Complete Wash & Dry

Spray Detailer/Wax Application

Interior Vac, Cleaning & Dressing

Metal, Glass & Trim Treatment
Semi Tractor Trailers
Mobile Wash Service
Foam, Pressure & Brush Washing

Spot Free Drying and Wipedown

Wheel Cleaning, Tire Shine

Glass, Trim, Undercarriage & More
Designed for your busy schedule
Quality Service At Your Fingertips

on location
No more waiting in line, picking up or dropping off your vehicle. We come to you! Ready with everything we need to get the job done anywhere
Join our community with hundreds of satisfied clients
READY for your EVENT to look amazing?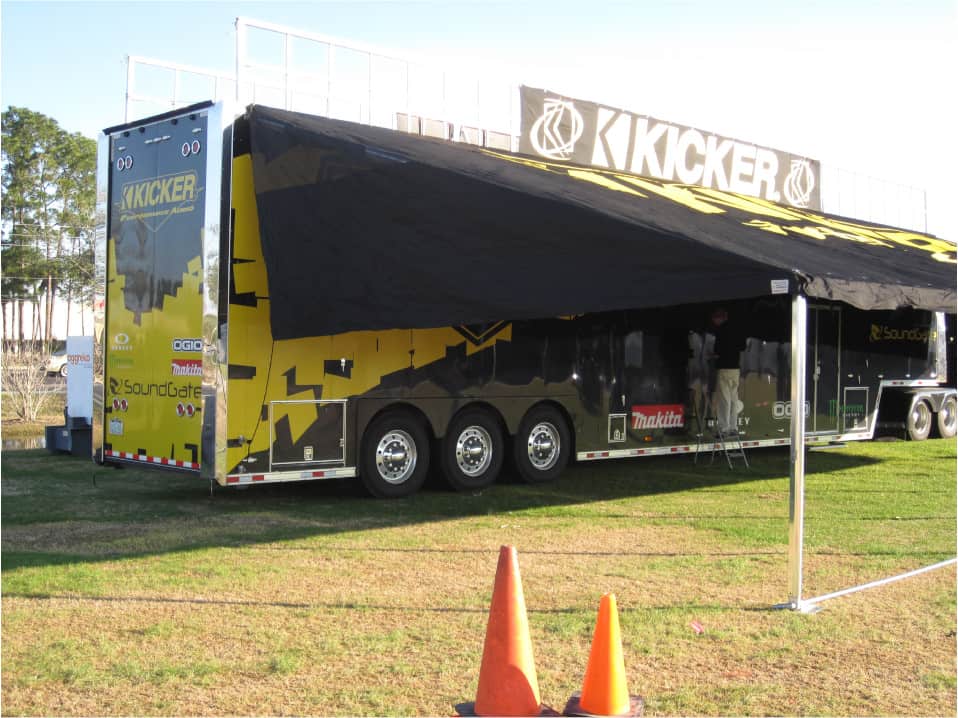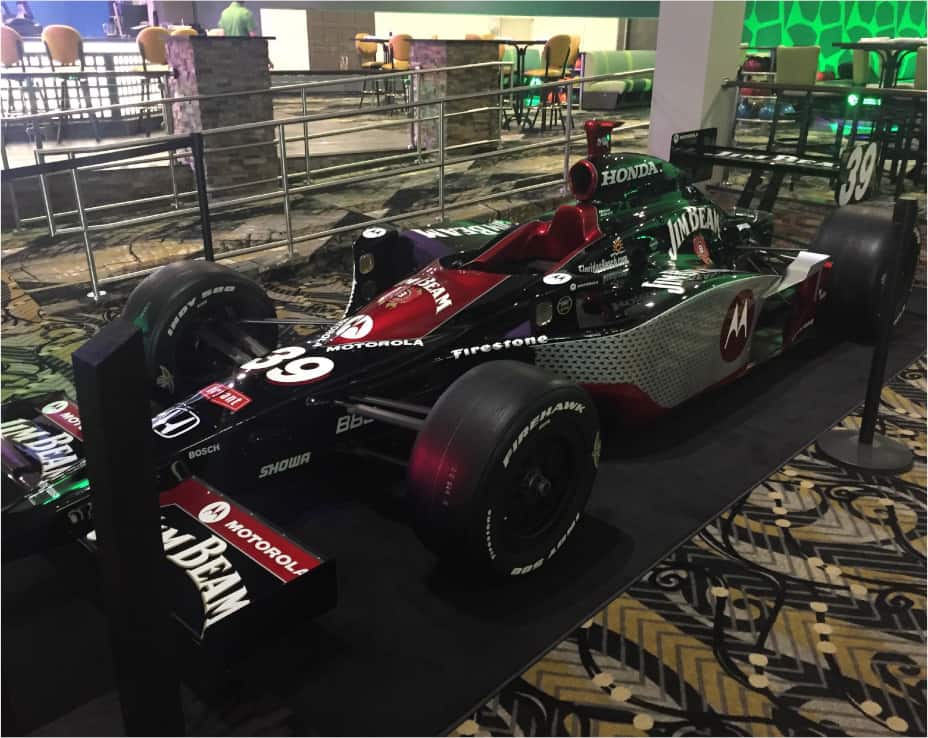 Experience the Difference