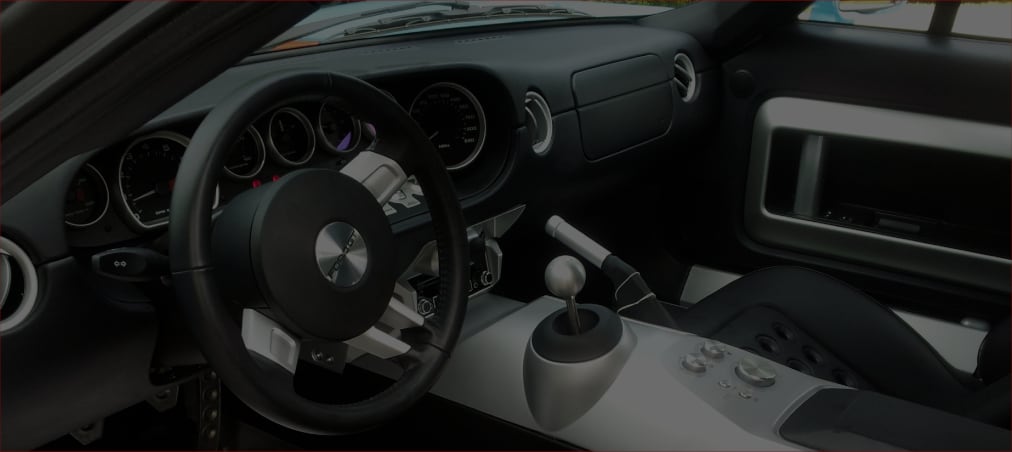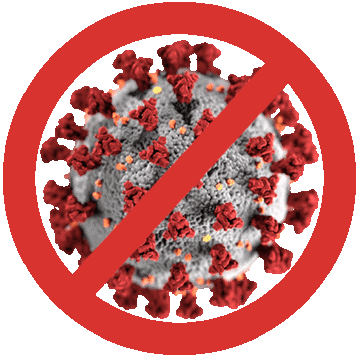 *This service is not intended to diagnose, treat, cure, or prevent any disease.
Advanced Antiviral Solutions for All Vehicles
Sanitize & Disinfect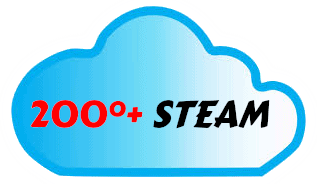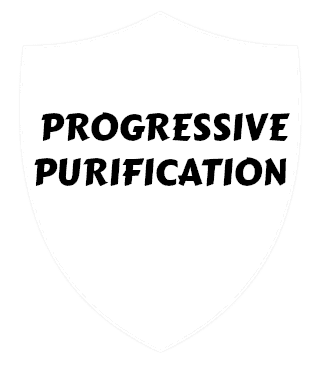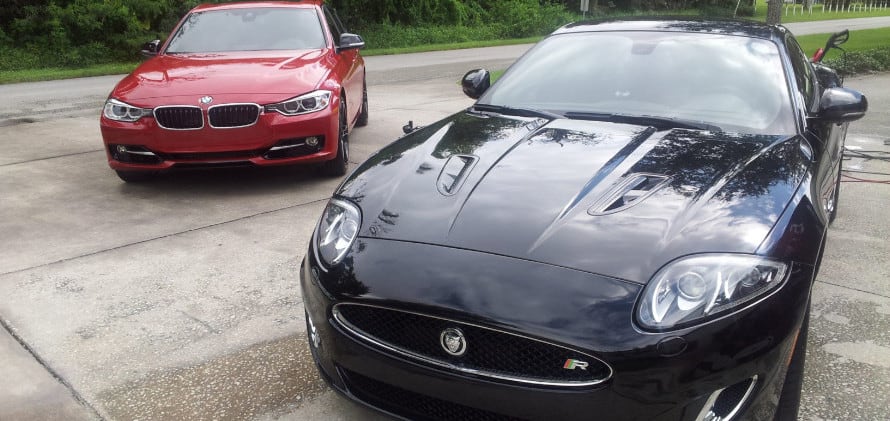 SHINE MAINTAINANCE
>> FIRST CLASS VEHICLE CARE WITHOUT LEAVING WORK OR HOME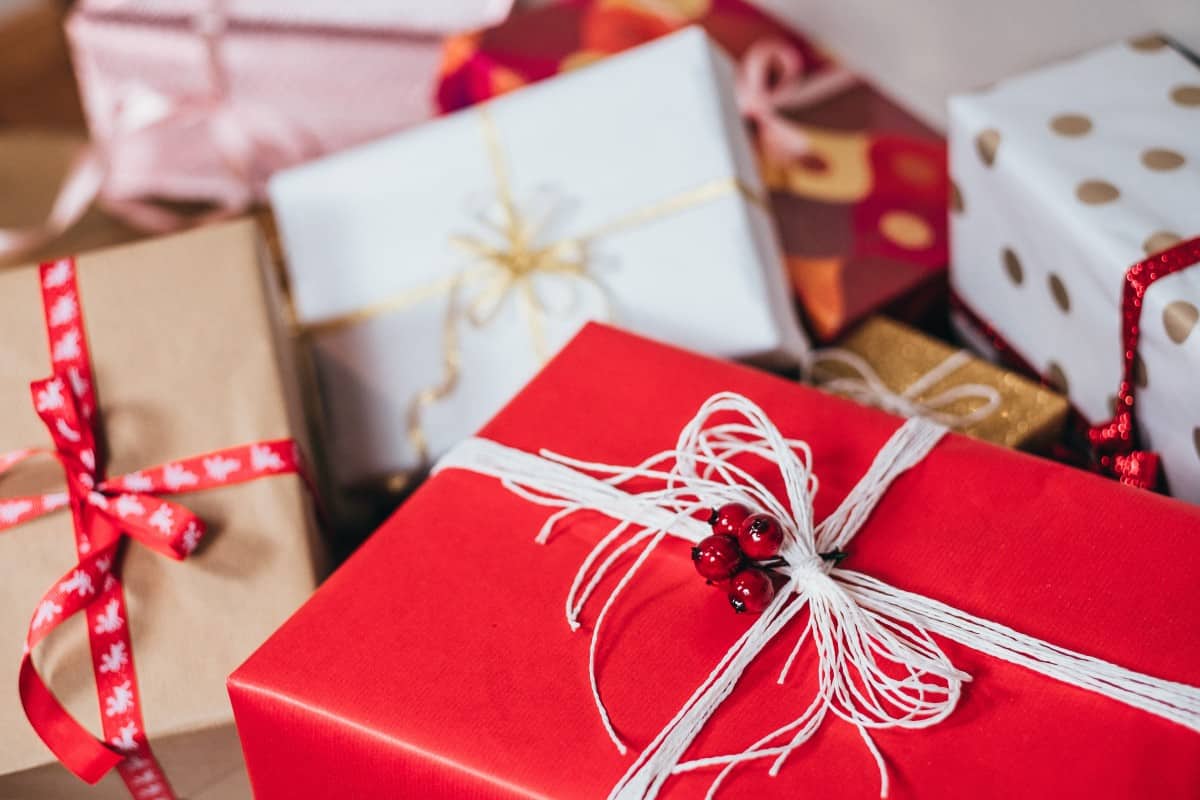 E-Gift Cards
>> EASY, UNIQUE & PERSONAL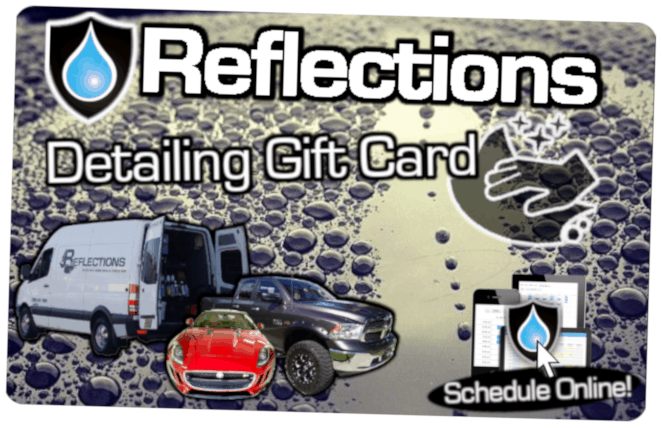 local_offer 5% OFF With Code "SAVE5"
Click to Learn More or Send Gift >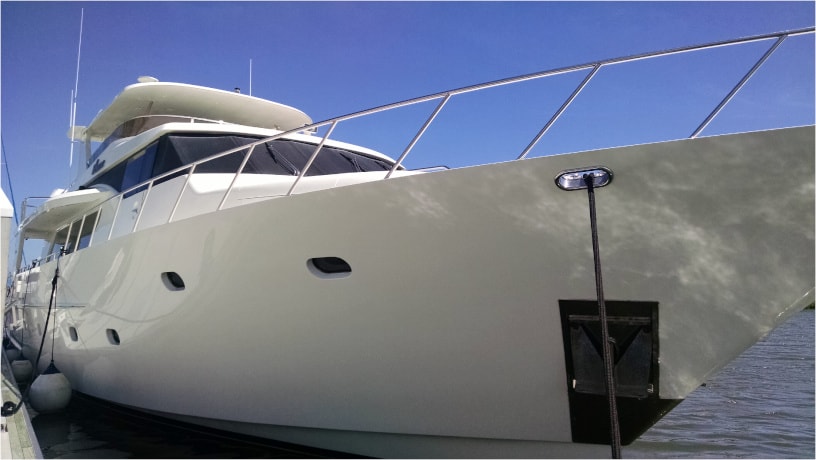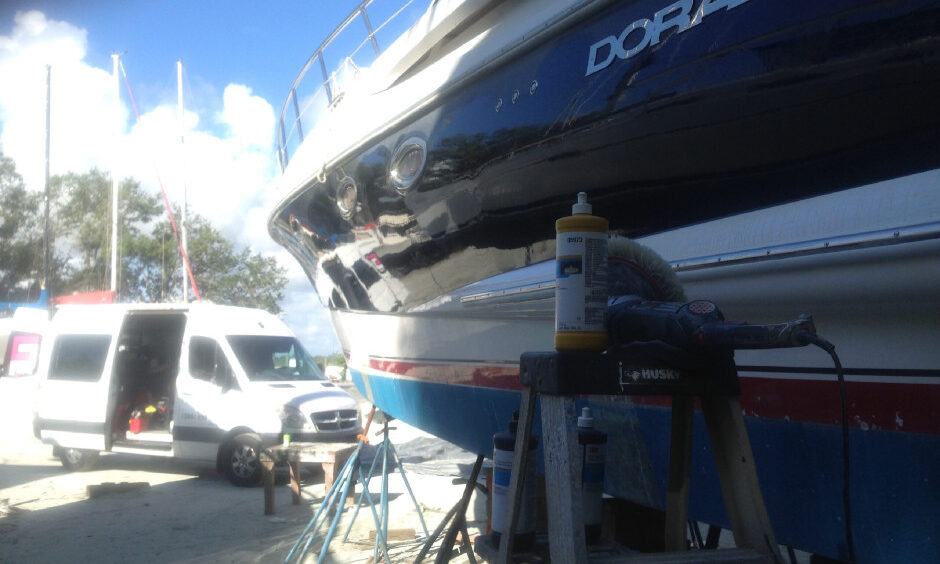 >> DETAIL, RESTORE OR PROTECT YOUR VESSEL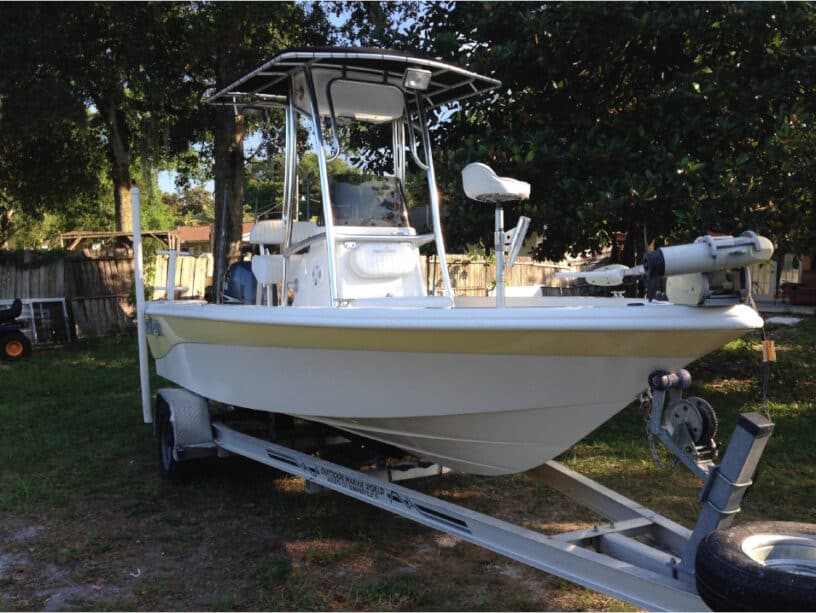 MARINE SERVICES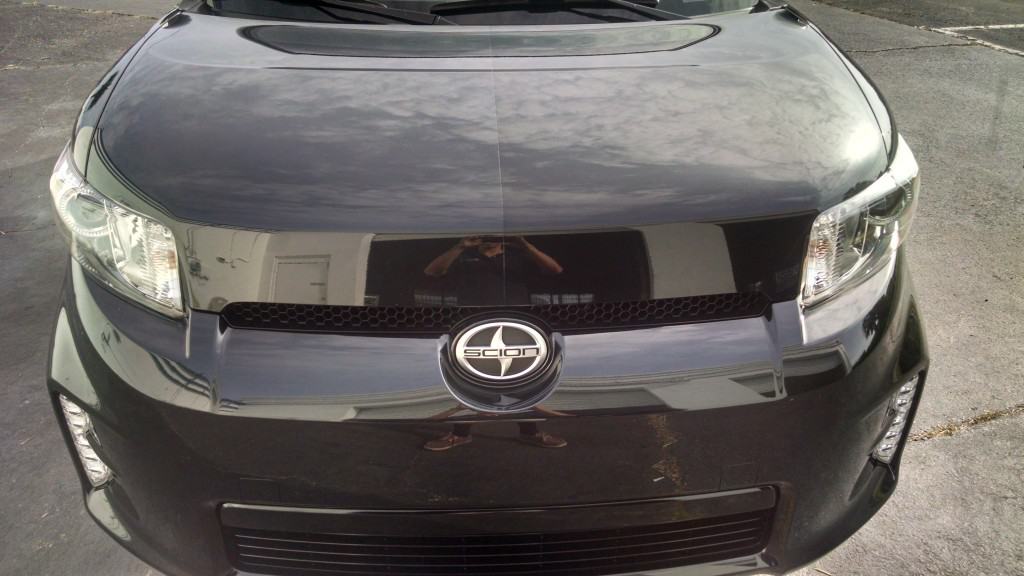 PERMANENT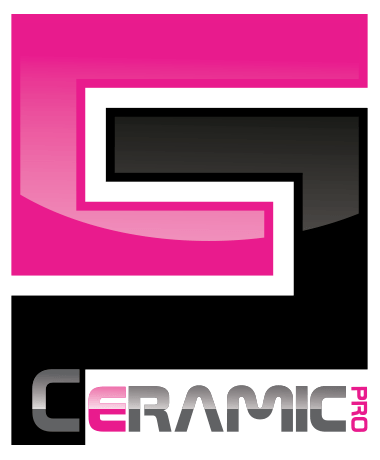 PROTECTION
SOLUTIONS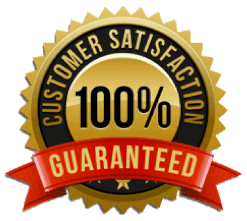 |
|
|
|
|
wax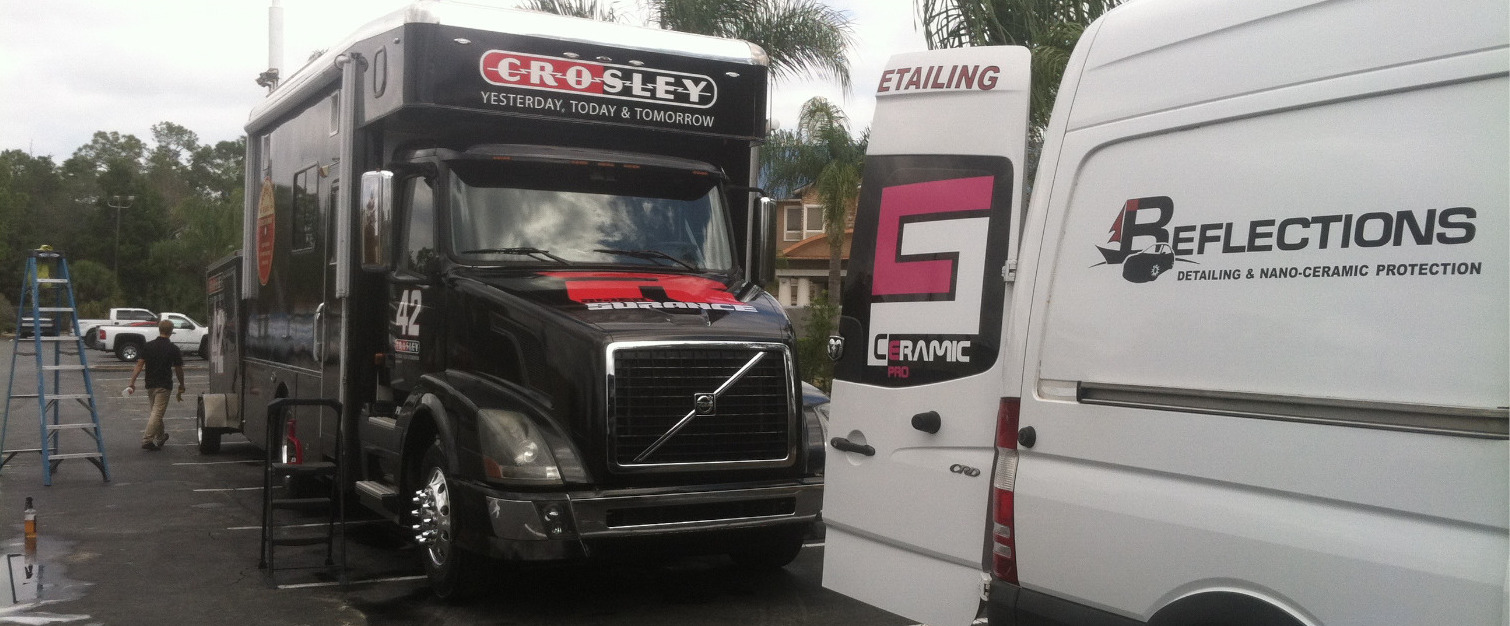 RV, TRUCK & TRAILER PACKAGES
Select Your Vehicle Below for More Info
Expert Quality & Care, Delivered.
Serving Daytona Beach & Central Florida with Top-of-the-Line Detailing solutions since 2009. Reflections™ uses advanced detail technology combined with world class training and experience. 1000+ vehicles treated. We are committed to delivering meticulous, quality results to your project. Our custom-tailored Auto, RV & Marine packages are designed to properly maintain and preserve your investment. Offering long-lasting, safe, effective techniques along with an easy online book & pay experience. See our cleaning, restoration and protection options by viewing the menu or selecting your vehicle type below: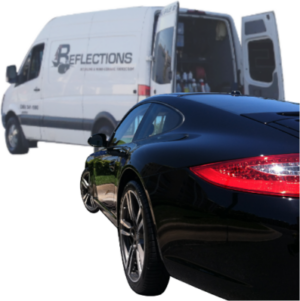 Serving the Daytona Beach area with top-of-the-line Detailing solutions since 2009. Reflections combines advanced detail technology with our world class training and experience. We are committed to delivering meticulous, quality results to your project. Our custom tailored Auto, RV, and Marine packages are designed with You in mind. We offer curbside service, long lasting solutions, safe & effective techniques, and easy online booking. See our cleaning, restoration & protection options by viewing our menu or selecting your vehicle type below:
CERTIFIED / LICENSED / INSURED
Select Your Vehicle to Learn More:
Our proven techniques, products, and tools create remarkable results. Packaged and customizable services for any size or type of project. Receive personalized care and safer treatment than a high-volume detail shop can offer. Available at any location or our Detail Center.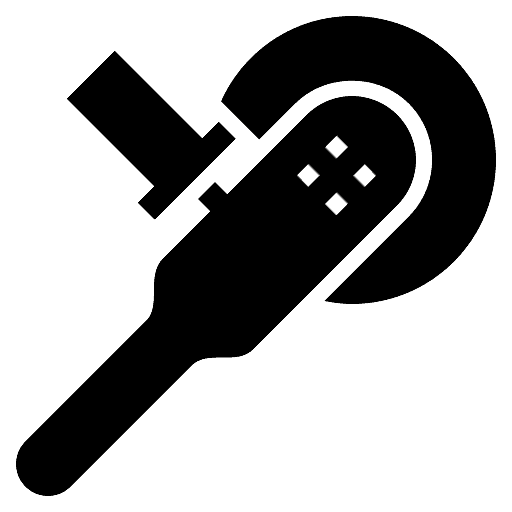 Restore the lustrous wet shine to your vehicle. Environmental impacts such as the sun, salt, tree sap, bugs, road construction and even washes can damage the finish on your ride. We provide the proper, safe remedy to polish & decontaminate almost any surface to perfection.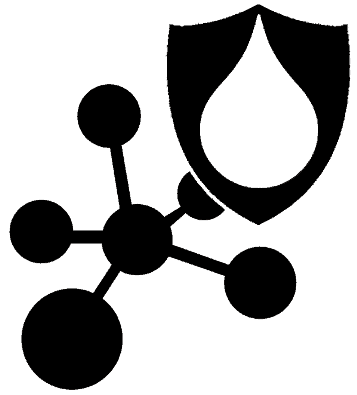 Preserve your investment with the best surface protection available. Unlike waxes that temporarily sit on top of paint, our ceramic coatings physically bond to the clear coat; creating an extremely smooth, hydrophobic and long lasting finish that is  resistant to damage.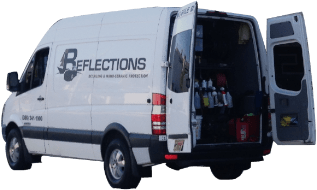 Curbside Service @
Home or Work
We're just a few clicks away...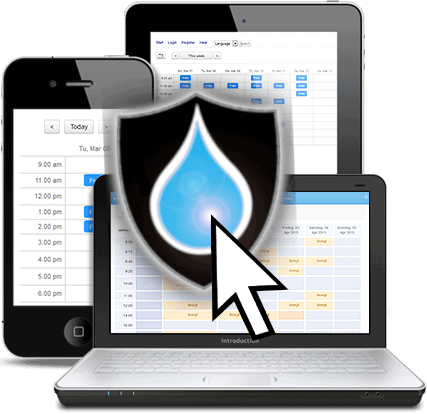 Keith P.

Rockstar work! I have used these guys a couple of times and have been extremely pleased with their work. They detailed my Motorhome and a pickup truck and couldn't be more pleased. Cody R.

Amazing work! I won't go to anyone else! As always, they did a perfect job. They are always on time and for the extra step. Only company I'll go through.

Ron P.

I was extremely impressed with the work that I had performed by Reflections. They restored my tired looking 9 year old car into looking like it belonged on a dealer showroom floor! I would rate the quality of the work, professionalism, and courtesy of the workers all superior.

Melissa B.

I received the Elite Bumper to Bumper detail. I was quite pleased with the end result. The fact that Reflections comes to you is definitely a plus. My car looks great! I would use Reflections again!

Kelly H.

Service was excellent! Great job!

Kaleigh A.

He did a very good job on my car. I will definitely have them clean my car again. Worth every penny.

Star B. Patrick H.
My truck was in rough shape from the drive-on beaches and the dogs that drive with me everywhere. When "Reflextions" was done.... WOW, it looked better than the day I drove it off the dealerships lot. 100% professionalism. Highly recommended. They are the best.

Robie R.
I hired this service to power wash and wax my 28 foot travel trailer which has just returned from a 4,000 mile road trip. The trailer was filthy and the front was oxidized from the sun. Max worked on it for 6 hours and I was stunned with the outcome. It looks brand new. The paint shines. It truly has not looked this good since I purchased it. No exaggeration, he did a remarkable job.

Mary W.

OMG. These guys did an AWESOME job. Felt like I was driving a new car! Thanks Max!
Please Leave us a Review by Clicking a Link Below:
DEFEND YOUR VEHICLE AGAINST:
Water Spots & Mineral Deposit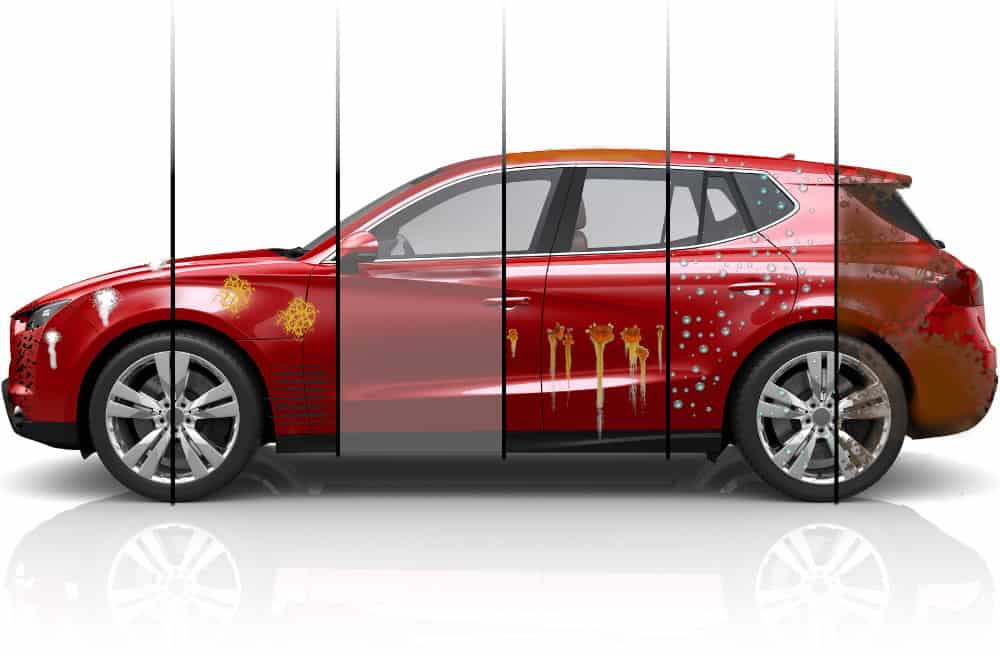 CERTIFIED CERAMIC COATING INSTALLATIONS
*Limitations apply. Proper maintenance required to ensure substrate protection & maximize longevity. Visit our Ceramic Coating page to learn more.
™All Photography, Video & Design Rights Reserved (graphics used under license respecively)