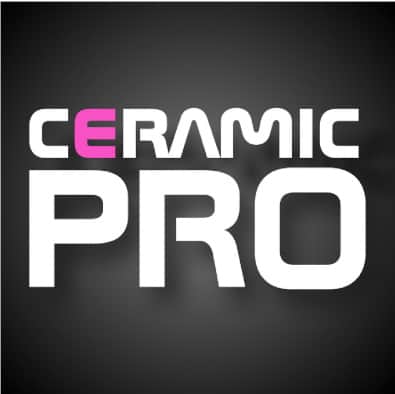 Extreme Gloss & Color Depth
Super-hydrophobic / easy cleaning
uv, Weather and corrosion resistance
Ceramic Pro is seriously strong nano-engineered transparent ceramic coating from the global leader in surface protection technology. Our coatings are designed for durability & appeal with true molecular bonding. Combining this product with our experienced application creates an unmatched beautiful finish with ultra strong, element fighting defense.

Tired of wasting time and money waxing? Say goodbye to that tedious task! A ceramic coating eliminates the need for wax and cuts washing time in half while providing more preservation. Perfect for Cars, Trucks, Boats, RV's, Motorcycles & more.
If you live in the Daytona area you likely already know… The strong sun, salty air, wind and more are eating away at your finish. Causing you to clean, wash & wax more and often causing damage. Rest easy and get your free time back with Reflections Ceramic Protection.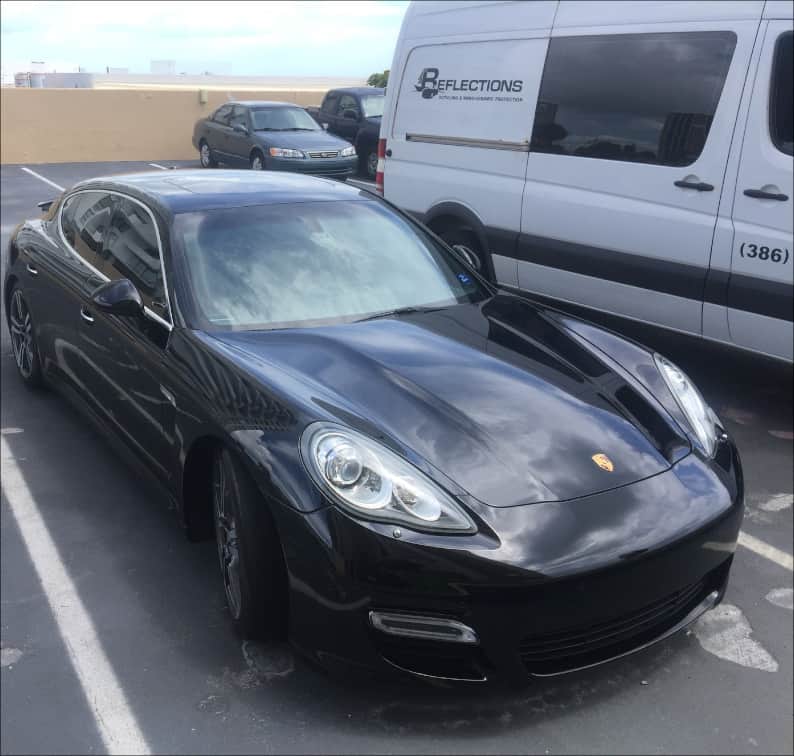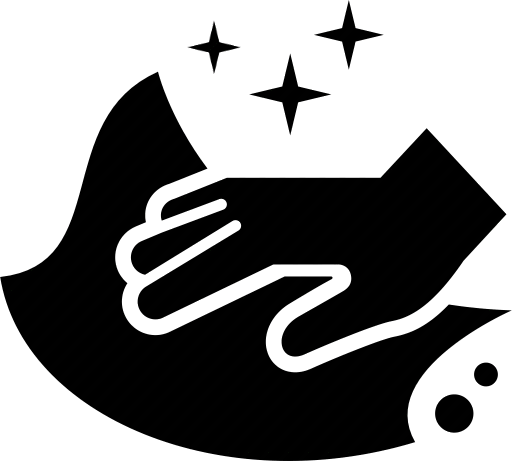 1)  Washing & Decontamination
We begin by properly washing your vehicle using safe & meticulous techniques. Foam shampooing, pressure & hand washing help remove dirt and unattached contaminants. We then proceed with removing stuck on metallic deposits followed by clay barring the surface to completely dislodge impurities such as road tar, hard water / acid rain spots, bug residue, paint overspray, etc.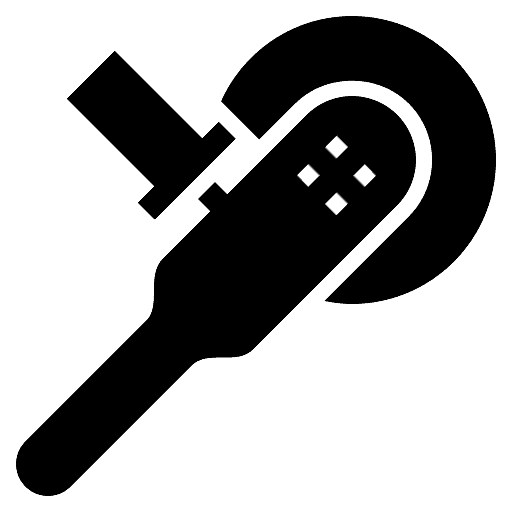 2)  Surface / Paint Correction
The clear-coat top layer of your vehicle's paint is sensitive to an array of daily attacks causing it's luster to fade. Some environmental factors lie on top and are removable in the first phase. Deeper damage such as wash scratches, swirls, oxidation and etched in bird droppings / bugs require polishing in order to restore the original shine. After inspecting the surface we determine the number of stages needed to create a level gloss and recommend a correction package to ensure we seal in your paint looking it's best. (sold separately)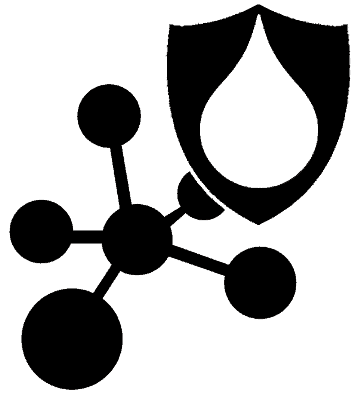 3)  Ceramic Coating Application
Before application begins we perform a final white glove cleaning using an isopropyl alcohol mixture. This step removes waxes, fingerprints, polishes & grease to open up the pores of the substrate. Next, if selected, we use nano-polish to maximize adhesion and help fill in microscopic defects. Once prepped we apply the chosen layers of coating with the appropriate applicator and leveling procedure. This process is time sensitive and Timing varies by project size and layer quantity.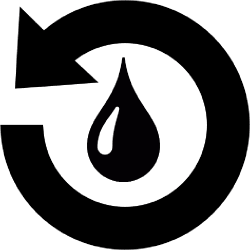 4)  Follow-Up Washing & Maintenance
Taking care of your coating is simple and easy! Like any exposed surface, It's important to keep a good wash schedule. Ceramic Pro care requires nothing more than soap, water, and drying (to avoid hard water spots). Your new coating will need extra precaution for the first 48 hours and then continues to gain full hardness within a few weeks. Although a cured coating is much stronger than clear coat, certain factors (such as scratches) can lead to necessary repair. As a followup we recommend an annual inspection and have the ability to add an extra sacrificial layer of sport whenever desired. See more info in our Ceramic Care handout.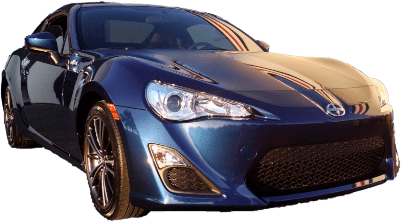 READY to try the world's best coating?
Join the community of High-Tech Investment Protection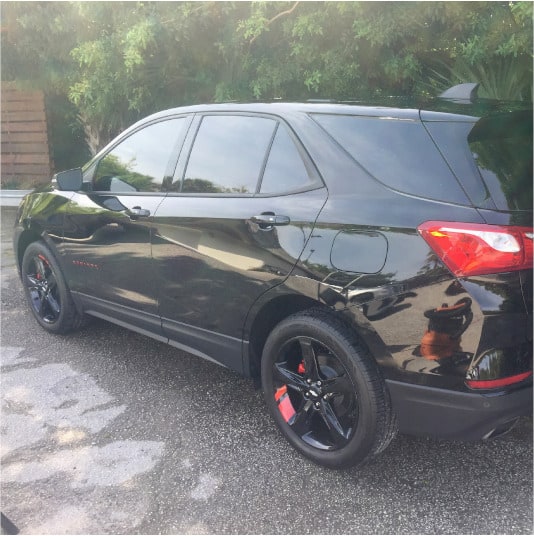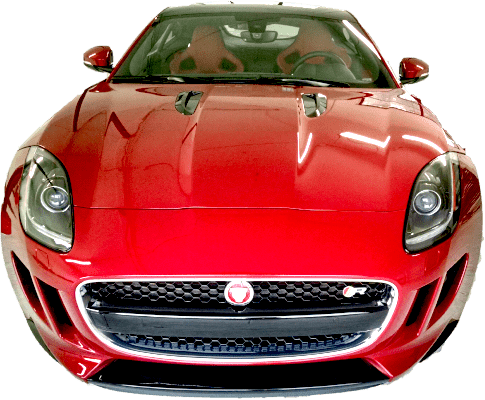 Experience the Difference